PommaLabs is a fictional company under whose name I publish most of my open source projects.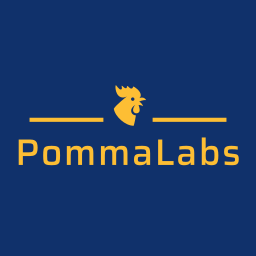 Source code of PommaLabs projects is hosted on GitLab and I have also published some of them on NuGet. Some projects also have Docker images, which have been published on Docker Hub.
Logo has been generated using Shopify Hatchful.
Please check my Projects page for more information.
If PommaLabs projects have helped you, then you might offer me an hot cup of coffee (or two, if you feel generous):